About Us
Continuous Improvement with Agile
(CI Agile)
Building Hyper-Productive Teams
to Achieve Exponential Business Growth
Develop your Agile skillset
Our curriculum design focuses on immersive learning, making good use of various multimedia, games, and case studies.
Some of the courses that we have optimized to fit Asian learning style includes:
Certified Scrum@Scale Practitioner
Scrum Master and Product Owner by Scrum Inc.
Continuous post-class support
We believe Agile is a continuous journey.
We strive to support you along your journey by offering free unlimited class revision for a year and post-class consultations.
Besides, you will also join our complementary CI Agile Alumni Program.

You will receive invitations to community events in APAC and access to curated Agile content on our platform.
Initiate Agile awareness
Apart from being solely a commercial company, we work together with community partners to exchange Agile knowledge to advocate a better way of work.

We hope to make this valuable knowledge and crucial mindset accessible to as many people as possible to enable agility for all.
APAC Train the Trainer Program
If you aspire to become a Scrum Trainer or a Scrum@Scale Trainer for Scrum Inc. Agile Education Program, this is the right place for you!

We offer professional coaching, mentoring, and progressive programs online.

That is to ensure that candidates who enroll in this program will become world-class educators to continue spreading True Scrum knowledge of its creators.
Why You should Learn with CI Agile?
Immediate Results
Drive immediate business results with Scrum!
Designed for Asians
Emphasize on the common pitfalls of Asia's Agile implementation.
Continuous Support
Lifelong support for your Agile transformation.
Everything about this class is memorable and valuable to me. It provides me a platform to understand what is scrum scaling and identify area of improvement for me to do better next time.


Celine tay
Head Of Project Management Office
It was the case study assignment where we can apply our learnings and learning from each other's perspectives and suggestions to form the deck of PPT slides.



Adrian neo
agile coach
Ethan to share his experiences on tackling agile transformation challenges and tips he shared.





fadly rasyad
agile coach
9.43

/10

Training Satisfaction
9.71/10
Trainer Satisfaction
9.43/10
Customer Satisfaction
Jeff Sutherland
FOUNDER AND CHAIRMAN, SCRUM INC.



Ethan recently spent two days in my
Scrum@Scale class in Tokyo planning
his first four Scrum@Scale classes in
China in December 2019. Having
reviewed the plan carefully, I strongly
recommend training with Ethan. These
will be excellent courses.
Mike Cohn
CO-FOUNDER, SCRUM ALLIANCE
PRESIDENT, MOUNTAIN GOAT SOFTWARE


Ethan has been a strong proponent
of doing Scrum well and has been of
great assistance to Chinese
companies looking to improve their
use of Scrum and agile approaches.
Grace Chan
SENIOR VICE PRESIDENT PRODUCT AND
INNOVATION, MASTERCARD CHINA


Ethan's expert team strives to help
company learn and migrate to
SCRUM uses. I recommended him
to a few business partners and all
have gotten raving reviews and he
has helped them drove impactful
financial benefit and result.
About the Trainer:
Ethan Soo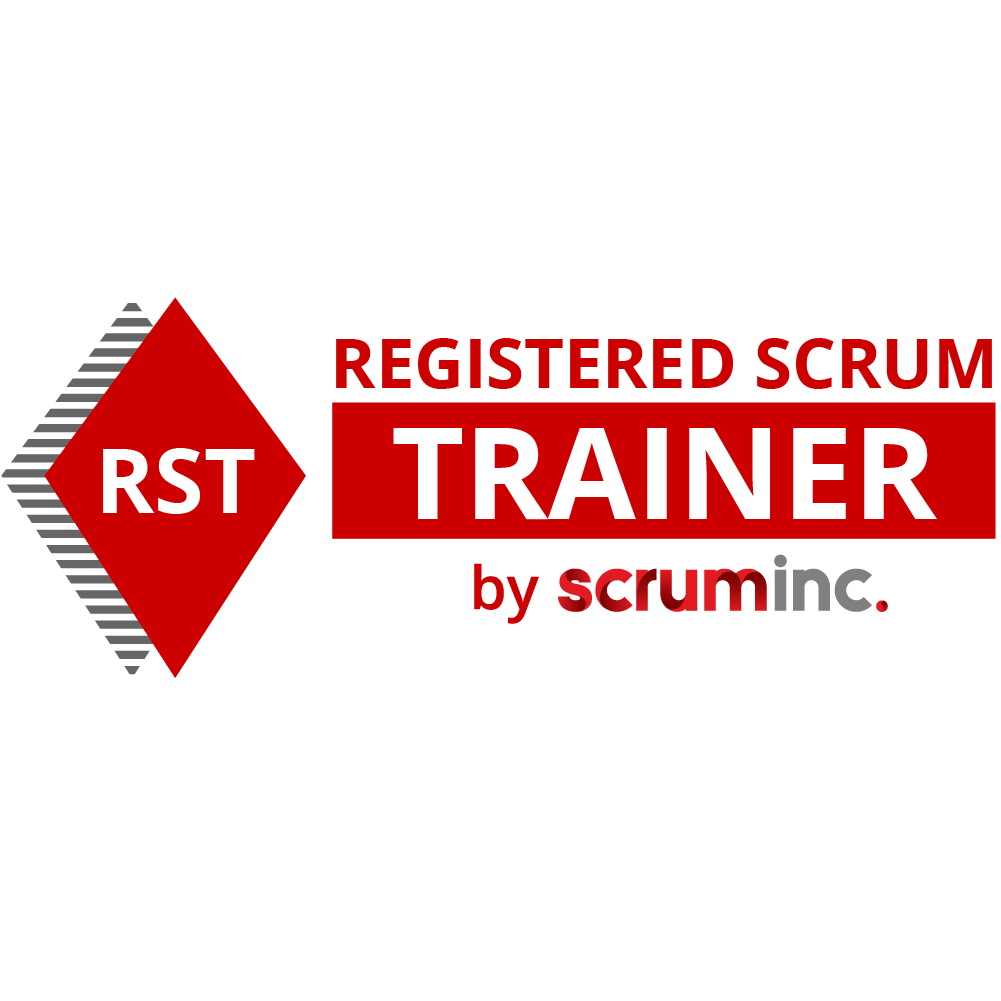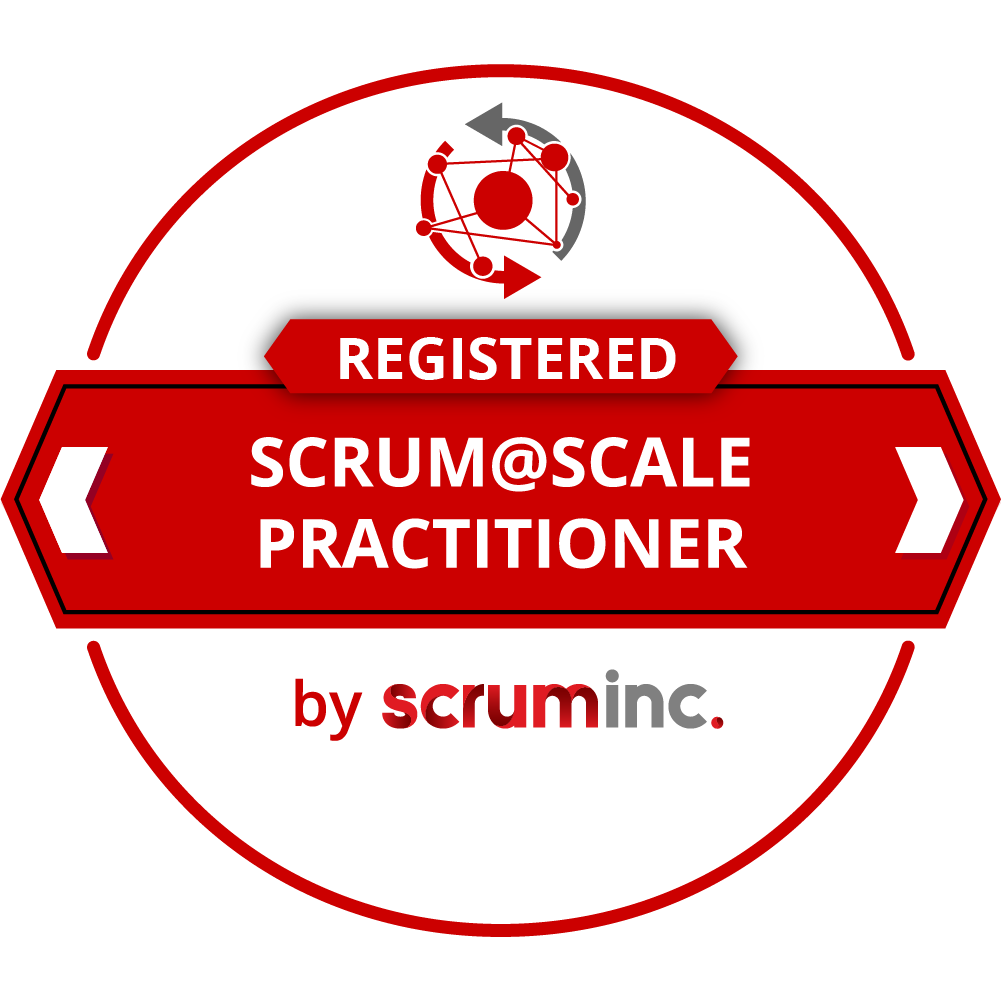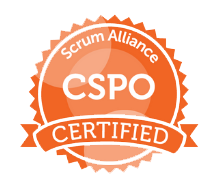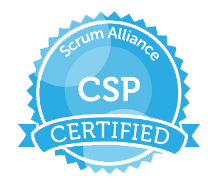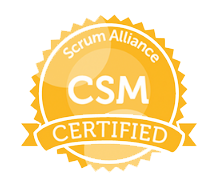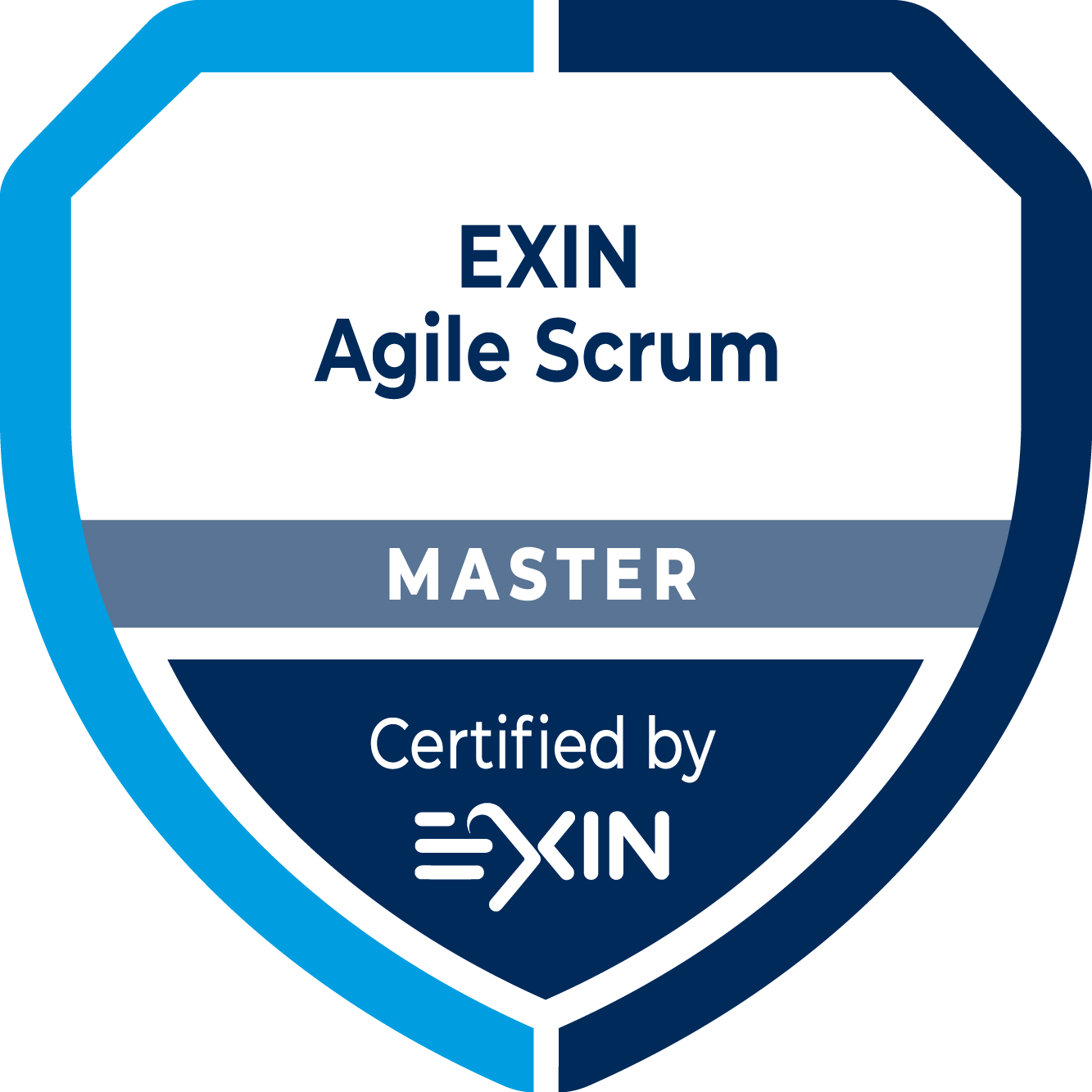 Ethan graduated from the University of Michigan, Ann Arbor with a bachelor's degree in Computer Science and Engineering. He had over 18 years of experience in software development, project management, and Agile rollout across large, multi-site organizations.


In 2003, he learned Scrum and was inspired by its elegance and effectiveness. He spent the next 5 years working as a Development lead, Director of Engineering, and CTO that implements Scrum. In 2009, his successful experience has led him to focus his career towards enterprise Agile transformations.


In 2011, he led his first commercial Agile transformation for about 200 developers at EF Labs with 16 Scrum and 2 Kanban implementations. The project was very successful and EF Labs was one of the best Agile implementations in China at that time. The end-to-end effort needed only 3 months, and this has become one of the hallmark Agile adoption cases in China.


Subsequently, Ethan led the Agile transformation effort at Bank of China, Cisco China, ZTE, NIO, Mastercard, Meituan, and many business entities in Beijing and Shanghai.


Within 3 months of working with Ethan, most large-scale Scrum systems gained 30-80% productivity, while small multi-team systems reported over 100% productivity boost.


Over the past decade, Ethan was one of the most successful and celebrated Agile coaches in China. In addition, he also focused on delivering and enhancing Scrum and Kanban education in the Asia Pacific region. Ethan was able to leverage his extensive experience and real cases to create deeply engaging courses.


With over 300 deliveries, stellar 5-stars performance 95% of the time, and 4 fluent teaching languages (English, Chinese, Cantonese, Bahasa) - Ethan is one of the best Agile trainers in East and Southeast Asia.


In 2020, Scrum Inc. Agile Education Program entrusted Ethan to be a Scrum Fellow and the regional partner for the Asia Pacific (APAC) region. Ethan will help to increase the accessibility of Dr. Jeff Sutherland's True Scrum knowledge and to mentor, coach, train, and certify next-generation Scrum Inc. trainers in the Asia Pacific.

18 years
of Agile Experience
300+
Agile Training Deliveries
30+
Enterprise Agile Transformations
Our Clientele:
Created with