Agile 101: Scrum in Action
Be BETTER, FASTER, and HAPPIER with True Scrum
Credential: Registered Scrum Team Member (RSTM)
Course overview
Master the basics of Scrum through Sprint simulations.

Gain insights on the whys and the hows of the Scrum 3-5-3.
This is an
on-demand, online course
that offers a scalable Scrum education experience for you, your team, or your entire organization. The course teaches the fundamental knowledge needed to successfully begin working on a Scrum Team or interfacing with Scrum Teams.
The curriculum and content have been developed in collaboration with the co-creator of Scrum, Dr. Jeff Sutherland, so students are getting training informed by the latest research and thinking based on real-world experience.
If your organization is looking for consistent, high-quality Scrum training you've found your solution. This is the ONLY on-demand Scrum Training that is up to date with the 2020 Scrum Guide updates.
Does this situation look familiar to you?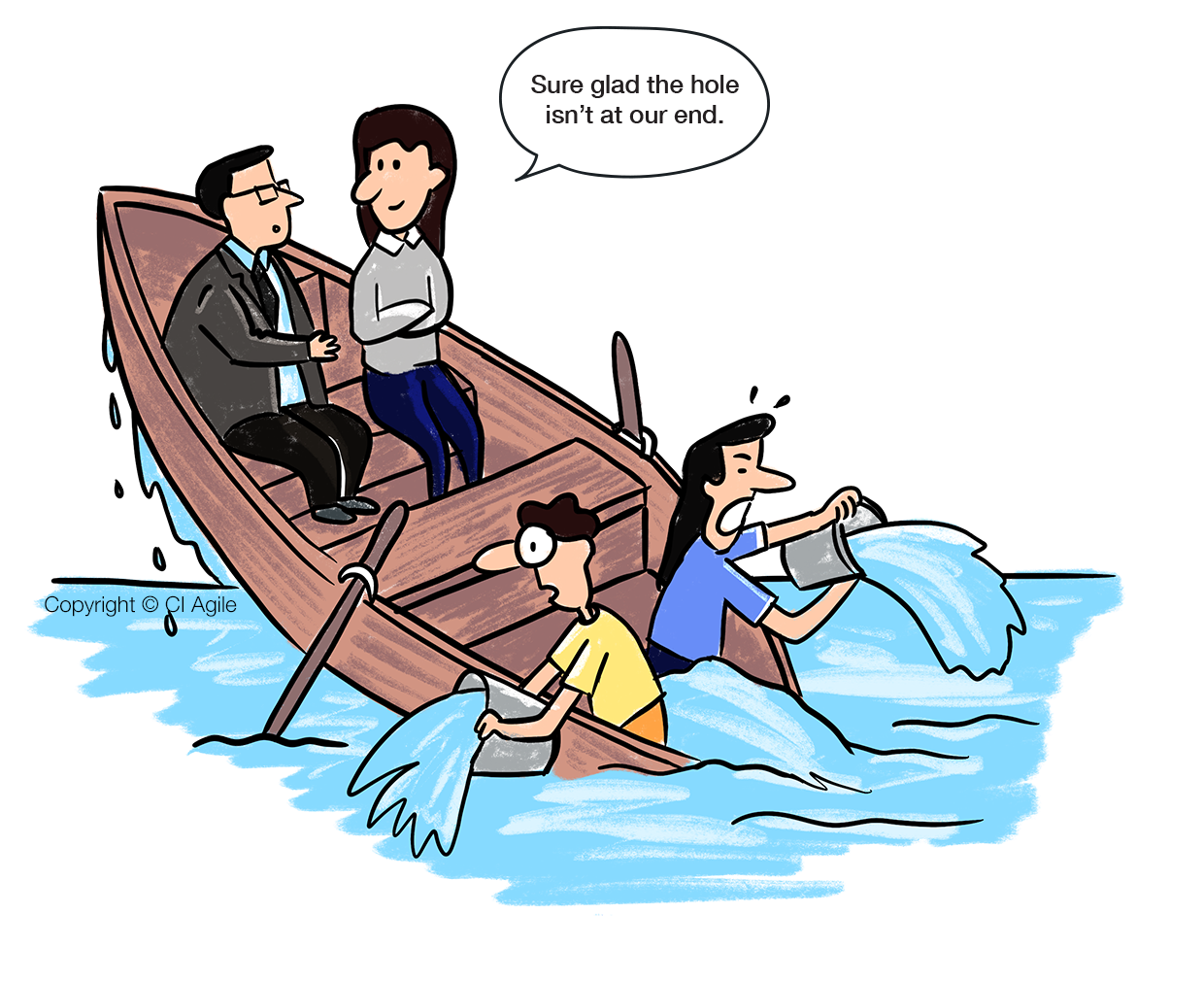 Your team does not have to be like this!
Be BETTER, FASTER, and HAPPIER with True Scrum.
What is
True Scrum

?

True Scrum is

the original Scrum invented by Dr. Jeff

Sutherland in 1993

to deliver real business value. There

are

three essentials

in Scrum that have contributed to the

effectiveness of the entire framework.
Lean
The Lean principles and approach allow team members to continuously improve the
way of work and remove wastes from the system. With Lean, the team can work on
things that matter and produce high-quality products the customers love in less time.
Hyper-Productive
Research shows happier people are more productive. To be hyper-productive, the
team needs to be very happy. True Scrum uses hyper-productive patterns such as
Small, Stable Teams, Yesterday's Weather, Interrupt Pattern, etc to build
hyper-productive Scrum Teams.
Linear Scalability
Empirical data shows only a Minimum Viable Bureaucracy (MVB) will achieve linear
scalability, i.e. scaling without losing productivity per team. True Scrum employs
MVB to enable linear scalability without introducing extra overheads and wastes into
the system.
True Scrum Teams deliver
2X the work in 1/2 the time.
And that's just the beginning.
Higher
Productivity
Scrum changes team dynamics, remove dependencies, encourage proactiveness and self-management. Higher productivity comes naturally.
Higher Quality
Scrum offers many proven mechanics to guide teams toward releasing and introspecting working products early and often, resulting in higher-quality deliveries and customer satisfaction.
Better Business Value
Scrum Teams create products with clear priority based on customer feedback and empirical data, resulting in more commercial success.
Improved Customer Satisfaction
Scrum puts the customer at the center of design and development, resulting in higher customer satisfaction.
The Scrum framework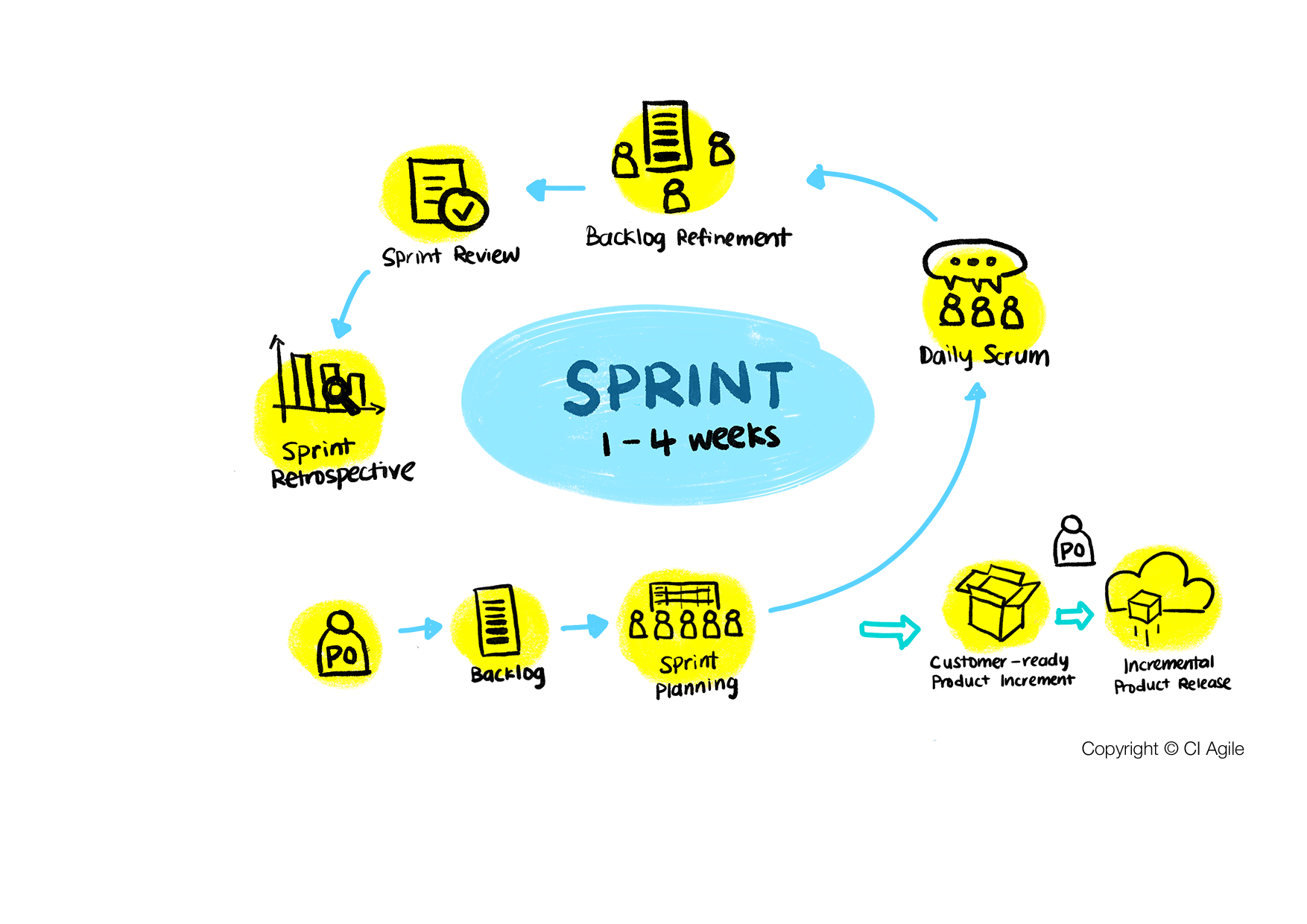 Kick start your True Scrum journey with this course
Learn it and start your first Scrum
Feel the difference
Enjoy an immersive, unique learning experience
Pre-Class
Carefully crafted four chapters of pre-readings & quizzes
Impeccable customer support

During the Class
Understand the design logic of Scrum
Gain insights on the whys and the hows of the 3-5-3 in Scrum
Simulate the entire Sprint
Post Class
12 months unlimited revisions
Dedicated CI Agile alumni community
Special invitations to CI Agile events
About the Course
The Registered Scrum Team Member course is a one-day course for you to master the basics of Scrum. In this course, you will understand the design logic of Scrum from Dr. Jeff Sutherland's perspective and run two Sprint simulations where you get to experience the Scrum roles, execute the five events in Scrum and create the three artifacts of Scrum yourself. By the end of the class, you will be equipped with the fundamentals to run Scrum immediately.
Methodology
This course will be conducted in a highly-interactive, hands-on manner. We will run two real-life Sprint simulations in the class to ensure all participants can run Scrum immediately, right after the class.
Learning Outcome
Understand the design logic of Scrum
Gain insights on the whys and the hows of the 3-5-3 in Scrum
Simulate the entire Sprint:
Play the three roles of Scrum - Scrum Master, a Product Owner, and Team Members in your Scrum Team.
Execute the five events in Scrum - Sprint Planning, Daily Scrum, Backlog Grooming, Sprint Review, and Sprint Retrospective.
Design and implement the three artifacts of Scrum - Product Backlog, Sprint Backlog, and Increment.
Learn and practice the Generally Accepted Scrum Practice (GASP)
Module 1: Introduction to Agile and Scrum
1.3 Introduction to the Scrum Framework


Module 2: The roles and accountabilities in a Scrum Team
2.1 The Scrum Team
2.2 Developers
2.3 Scrum Master
2.4 Product Owner
2.5 Leadership/Management


Module 3: Getting a ready backlog
3.1 Estimation
3.2 Product Backlog Refinement


Module 4: Execute the events in Scrum
4.1 The Sprint
4.2 Sprint Planning
4.3 Sprint Review
4.4 Sprint Retrospective
4.5 Daily Scrum


Module 5: Design and implement the artifacts of Scrum
5.1 Product Backlog
5.2 Sprint Backlog
5.3 Increment
About the Trainer:
Ethan Soo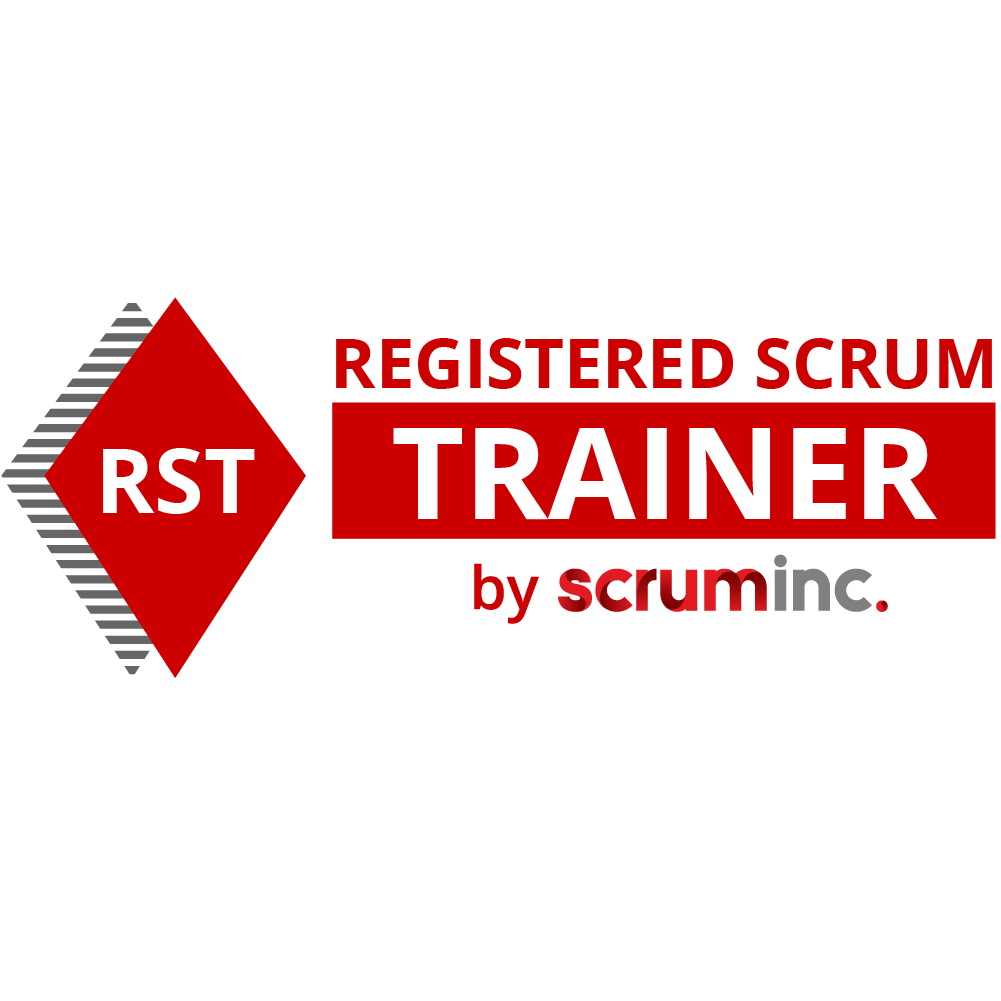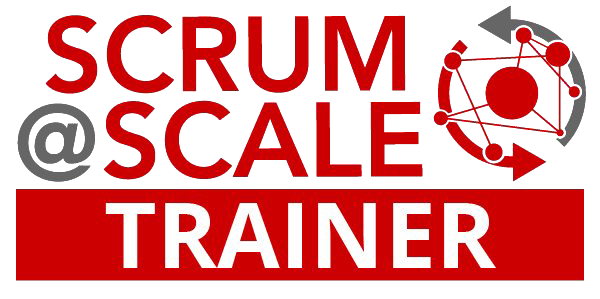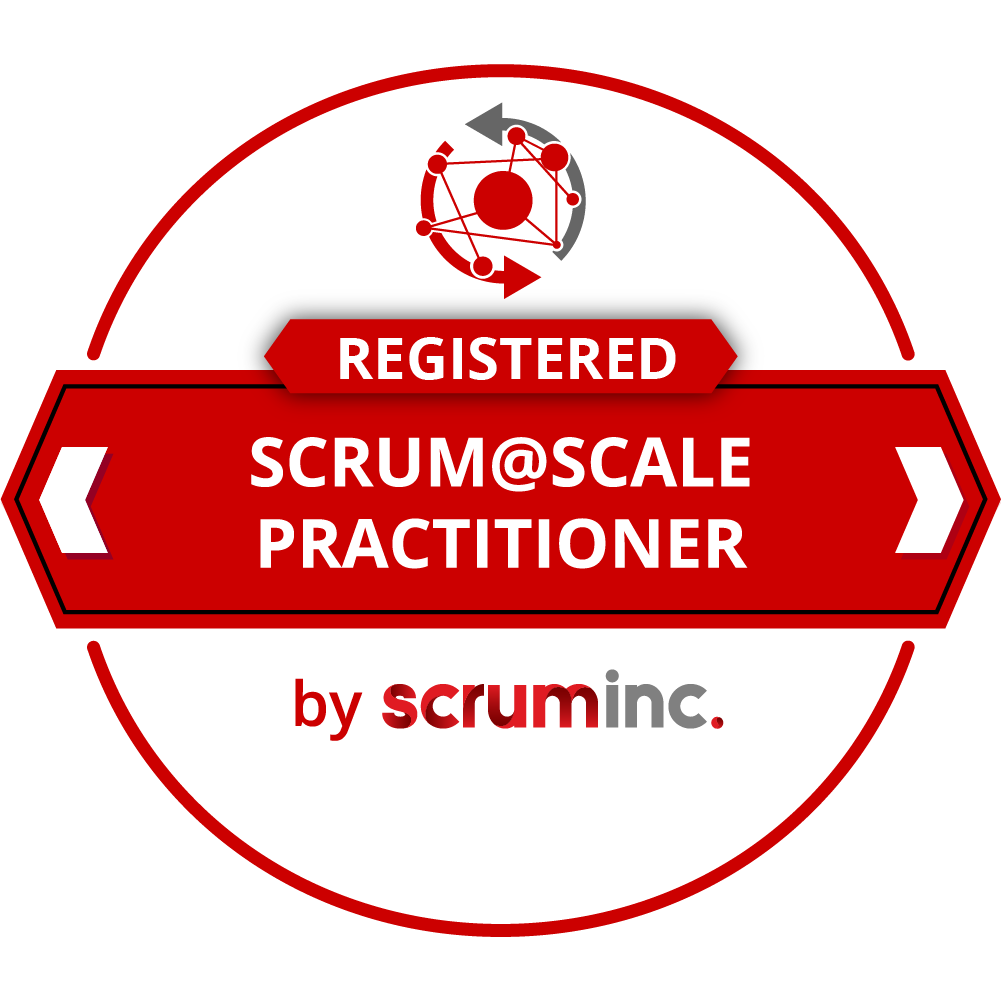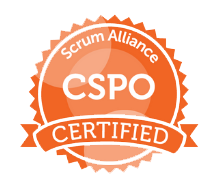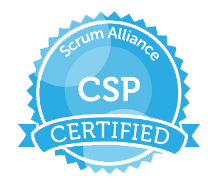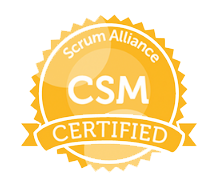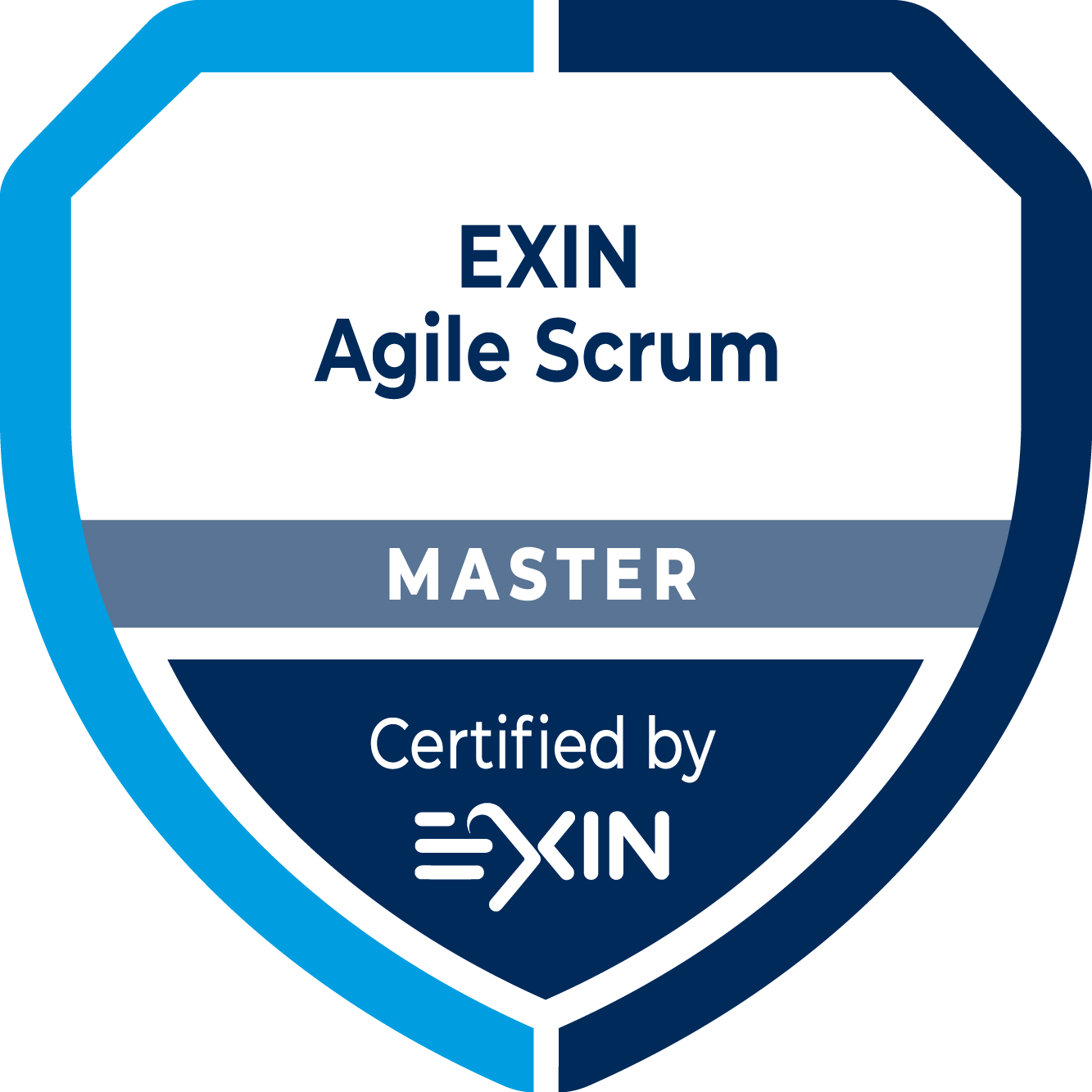 Ethan graduated from the University of Michigan, Ann Arbor with a bachelor's degree in Computer Science and Engineering. He had over 18 years of experience in software development, project management, and Agile rollout across large, multi-site organizations.


In 2003, he learned Scrum and was inspired by its elegance and effectiveness. He spent the next 5 years working as a Development lead, Director of Engineering, and CTO that implements Scrum. In 2009, his successful experience has led him to focus his career towards enterprise Agile transformations.


In 2011, he led his first commercial Agile transformation for about 200 developers at EF Labs with 16 Scrum and 2 Kanban implementations. The project was very successful and EF Labs was one of the best Agile implementations in China at that time. The end-to-end effort needed only 3 months, and this has become one of the hallmark Agile adoption cases in China.


Subsequently, Ethan led the Agile transformation effort at Bank of China, Cisco China, ZTE, NIO, Mastercard, Meituan, and many business entities in Beijing and Shanghai.


Within 3 months of working with Ethan, most large-scale Scrum systems gained 30-80% productivity, while small multi-team systems reported over 100% productivity boost.


Over the past decade, Ethan was one of the most successful and celebrated Agile coaches in China. In addition, he also focused on delivering and enhancing Scrum and Kanban education in the Asia Pacific region. Ethan was able to leverage his extensive experience and real cases to create deeply engaging courses.


With over 300 deliveries, stellar 5-stars performance 95% of the time, and 4 fluent teaching languages (English, Chinese, Cantonese, Bahasa) - Ethan is one of the best Agile trainers in East and Southeast Asia.


In 2020, Scrum Inc. Agile Education Program entrusted Ethan to be a Scrum Fellow and the regional partner for the Asia Pacific (APAC) region. Ethan will help to increase the accessibility of Dr. Jeff Sutherland's True Scrum knowledge and to mentor, coach, train, and certify next-generation Scrum Inc. trainers in the Asia Pacific.

18 years
of Agile Experience
300+
Agile Training Deliveries
30+
Enterprise Agile Transformations
Our Clientele:
Ethan recently spent two days in my
Scrum@Scale class in Tokyo planning
his first four Scrum@Scale classes in
China in December 2019. Having
reviewed the plan carefully, I strongly
recommend training with Ethan. These
will be excellent courses.


JEFF SUTHERLAND
FOUNDER AND CHAIRMAN, SCRUM INC.
Ethan has been a strong proponent
of doing Scrum well and has been of
great assistance to Chinese
companies looking to improve their
use of Scrum and agile approaches.




MIKE COHN
CO-FOUNDER, SCRUM ALLIANCE
PRESIDENT, MOUNTAIN GOAT SOFTWARE
Ethan's expert team strives to help
company learn and migrate to
SCRUM uses. I recommended him
to a few business partners and all
have gotten raving reviews and he
has helped them drove impactful
financial benefit and result.


GRACE CHAN
SENIOR VICE PRESIDENT PRODUCT AND
INNOVATION, MASTERCARD CHINA
Frequently asked questions
Will I be given a full refund if I change my mind?
No, you will not be given a refund. However, we can help you reschedule to another class availability upon advanced notice (minimum 5 days before the class).
When will I receive the pre-class learning materials?
You will be given access to the pre-class learning materials one week before the class.
How do I sit for the examination?
You will be given an exam link after the class and you can sit for the exam anytime within 30 days of receiving the link.
What is the examination format?
Multiple choice questions (MCQ) and true-false questions.
What is the validity of the examination link?
It will be valid for 30 days after it is given out.
Can I resit for the examination if I fail it for the first time?
Yes, you will be given another free attempt after consulting your course instructor. However, a minimum fee will be charged for the third attempt.
What is the passing score of the exam?
The passing score of the exam is 23/30.
What is the time limit for the exam?
There is no time limit for the exam.
1. I previously created a Scrumlab account, but can't access it now. What do I do?
The reset password function is the quickest, easiest way to access your account if you're having difficulties. Go to scrumlab.scruminc.com/reset and enter the email address used to create your account.
2. The reset password function isn't working. What's going on?
Check Junk and Spam folders. If a password reset email did not arrive in your inbox at all, send an email to education@scruminc.com with your full name and organization. Students are usually unable to access their account from the reset password function when an incorrect email address is given at purchase.
3. I have taken an Agile Education by Scrum Inc. course, can I claim PDUs from PMI for my class?
Submit your application through PMI.org "Report PDUs" page under the "Education" section
Fill out the form as follows:
Provider: Scrum Inc.
Course: Scrum Master / Product Owner
Contact person: Trainer's name
Contact email: education@scruminc.com
The PDUs to be claimed are counted as 1 PDU per hour of instruction. In most cases this will be between 14-21 hours depending on the course.
PDUs can be divided into three categories: technical, leadership, and strategic.
4. I have completed my Product Owner, Scrum Master, or Scrum@Scale course and unfortunately did not pass my exam. Can I retake the exam?
There are two attempts to pass each credentialing exam. If you did not pass both attempts, you may be eligible to re-take the exam. Please contact your instructor who can help you get an additional attempt.
5. I have completed my course and passed the exam! I'd love to share my credential on LinkedIn and let others know I've achieved a new credential. How do I do this?
Congratulations on achieving your Agile Education Program credential! Let colleagues, future employers, and more recognize this achievement by adding it to the "Licenses & Certifications" section of your LinkedIn Profile:
Download your certificate from ScrumLab under the "My Achievements" tab.
Log in to your LinkedIn account, then go to your profile.
On the right, in the "Add profile section" dropdown, choose "Background" and then select the + next to "Licenses & Certifications".
In Name, enter the name of the course or program.
In Issuing Organization, enter Scrum Inc.
In Issue Date, enter the Date on which you earned the credential.
In Expiration Date, enter the Date listed on your Certificate (this is one year from the date you earned. This date is extended annually when you pass your renewal exam).
You can leave the Credential ID field empty.
In Certification URL, enter the URL for your certificate and Save.
6. My name is spelled incorrectly on my credential, can I fix this?
Absolutely! Reach out to education@scruminc.com to update the name on your credential.
7. How do I renew my credential?
The renewal window opens 30 days prior to the expiration of your annual credential.
Once the 30 day window begins, you will be prompted to renew automatically as you log into the ScrumLab portal.
There is a simple checkout process, where you are able to pay the renewal fee with a credit/bank card.
Once the renewal exam fee is paid, you may click into the new tile available on your dashboard entitled "Exam", with the date and pertinent credential.
You must complete the short renewal exam (12 questions designed to reinforce the learning of the course) before your credential date is updated in the Credential Lookup Feature.
8. I paid for my renewal but I don't see this reflected on my account or credential.
You must complete the short 12 question once you have paid for your credential. You will see a tile on your student dashboard titled "Exam" and a date. Click on the tile and your exam will start.
Created with