Agile Leadership and Transformation
Learn the original knowledge from the inventor of Scrum and signatory of the Agile Manifesto
Credential: Registered Scrum@Scale Fundamentals (RS@SF)
Course overview
Learn the fundamentals of the Scrum@Scale framework in 1 day so you can deliver better business results.
Guide your company through innovation and change with the only scaling framework designed by Dr. Jeff Sutherland, co-creator of Scrum.
A condensed precursor to the Scrum at Scale Practitioner Training.
Upcoming Course Dates
Enroll Now
The only scaling framework designed by Dr. Jeff Sutherland, co-creator of Scrum
The Scrum methodology is a way of working that helps teams work together more efficiently to achieve business results. Now, extend Scrum's framework to the entire Scrum and Scrum of Scrum teams, and you will get Scrum@Scale.
Scrum@Scale is based on the fundamentals of Scrum, Complex Adaptive Systems Theory, game theory, and object-oriented technology combined with the result of years of fieldwork experience with dozens of Fortune 100 companies.


With Scrum@Scale Fundamentals, you can both gain a bird's eye view of scaling Scrum and can test it out before committing. Unlock your scaling potential with the key components of Scrum@Scale.
Scrum@Scale is the 2nd most popular Agile at scale framework in the world
This course is a great way to start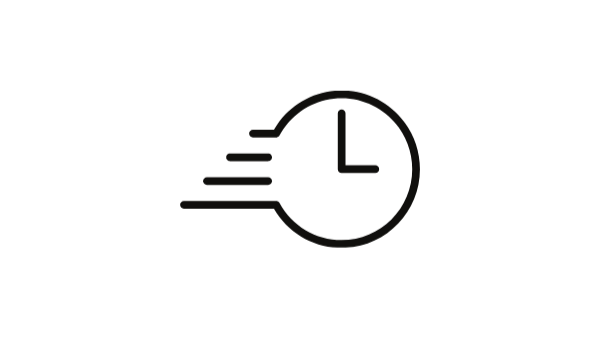 It's Fast
Learn the fundamentals of the Scrum@Scale framework in just one day.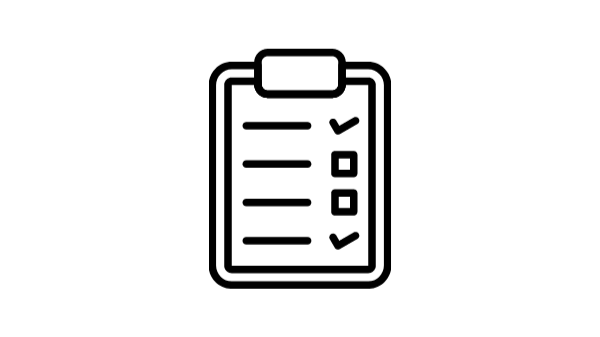 It's Concise
Lay the foundation for business Agility with our compact modules and exercises.
It's Affordable
Pick up the core principles of the Scrum@Scale framework at minimal cost.
Learn Business Agility from the co-creator of the most popular Agile framework
Scrum@Scale is the lowest cost and most efficient way to scale Agility and deliver impactful business outcomes
From Dr. Jeff Sutherland



"In the 11 companies where I've run engineering, we evolved scaling Scrum in a way that does not introduce extra overheads but allows the teams to really perform."


Hear it from Dr. Sutherland

A 5-Star Learning Journey with CI Agile

It's not just about the class.
We'll prepare you in every step of your Agile transformation journey!


Pre-class
You will receive pre-reading materials one week before the class to build a strong knowledge foundation
During the class
You will experience highly interactive learning sessions where we discuss about real-world enterprise-level case studies


Post-class
Your learning journey will not stop here! You will enjoy one year of unlimited free course revision and continuous support from us
About the Course
For years, organizations wanting to be Agile have pursued enterprise solutions for scaling Scrum with universal, one-size-fits all frameworks. The result? Confusion, frustration, and waste.

Scrum@Scale Fundamentals was a course created by Dr. Jeff Sutherland that eliminates waste and processes that don't bring value. For organizations struggling to prioritize, deliver working products, and align teams.

It features the required foundations to excel in building multi-team, hyper-productive organizations that deliver drastically improved business results.


Methodology
This course is highly interactive and dynamic. You will learn through a combination of lectures, hands-on exercises, and reviews of real-world case studies from across a diverse set of industries.


Learning Outcomes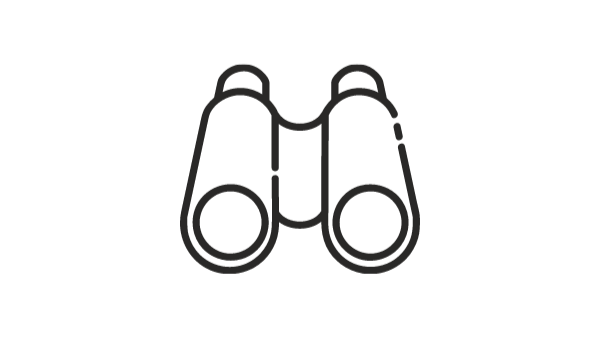 Get a complete overview of the
Scrum@Scale framework
from a vetted Scaling expert.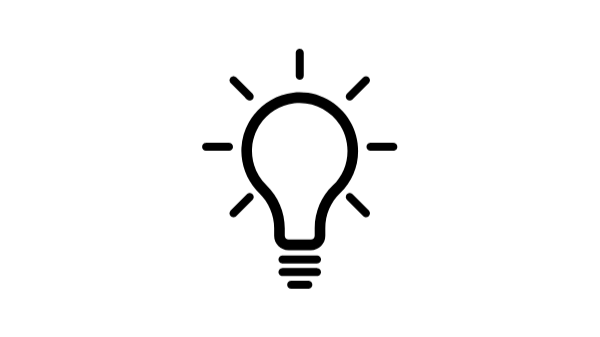 Improve your understanding of
Lean principles and develop your Agile mindset.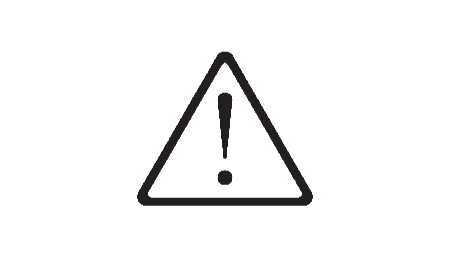 Understand 3 mega-issues that plagues underperforming organizations globally.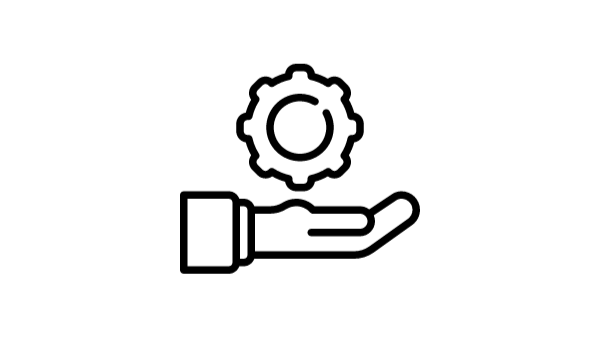 Lay the foundation for achieving exponentially
better results
in your organization.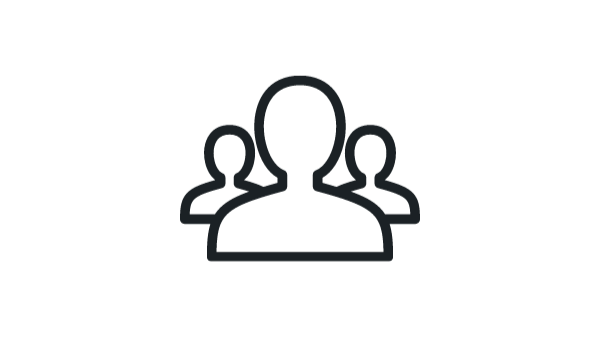 Get hands-on practice and exercises designed to reinforce critical concepts.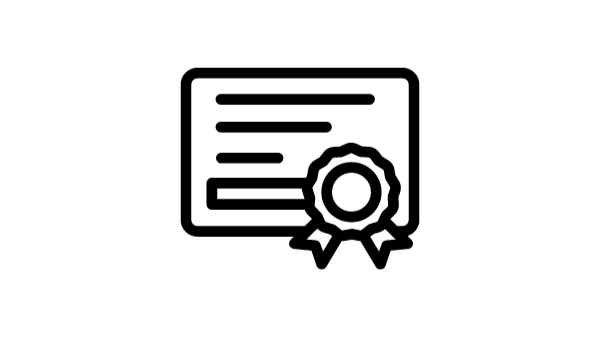 Receive a
Certificate of Completion
to feature it on your social channels.
Course Modules

Laying The Foundation for Agility At Scale in 1 Day
Section 1:
Setting the stage
1.1 Pre-class learning
Familiarize yourself with the teaching tools, frameworks, and processes used to enhance the training class
Section 2:
Introducing Agility and Scrum@Scale
2.1 An introduction to the Scrum@Scale Framework
2.2 What is Business Agility?

2.3 What is Scaling Scrum?
The foundation and purpose of Scrum@Scale
What kind of problem Scrum@Scale was created to solve and how it brings about business value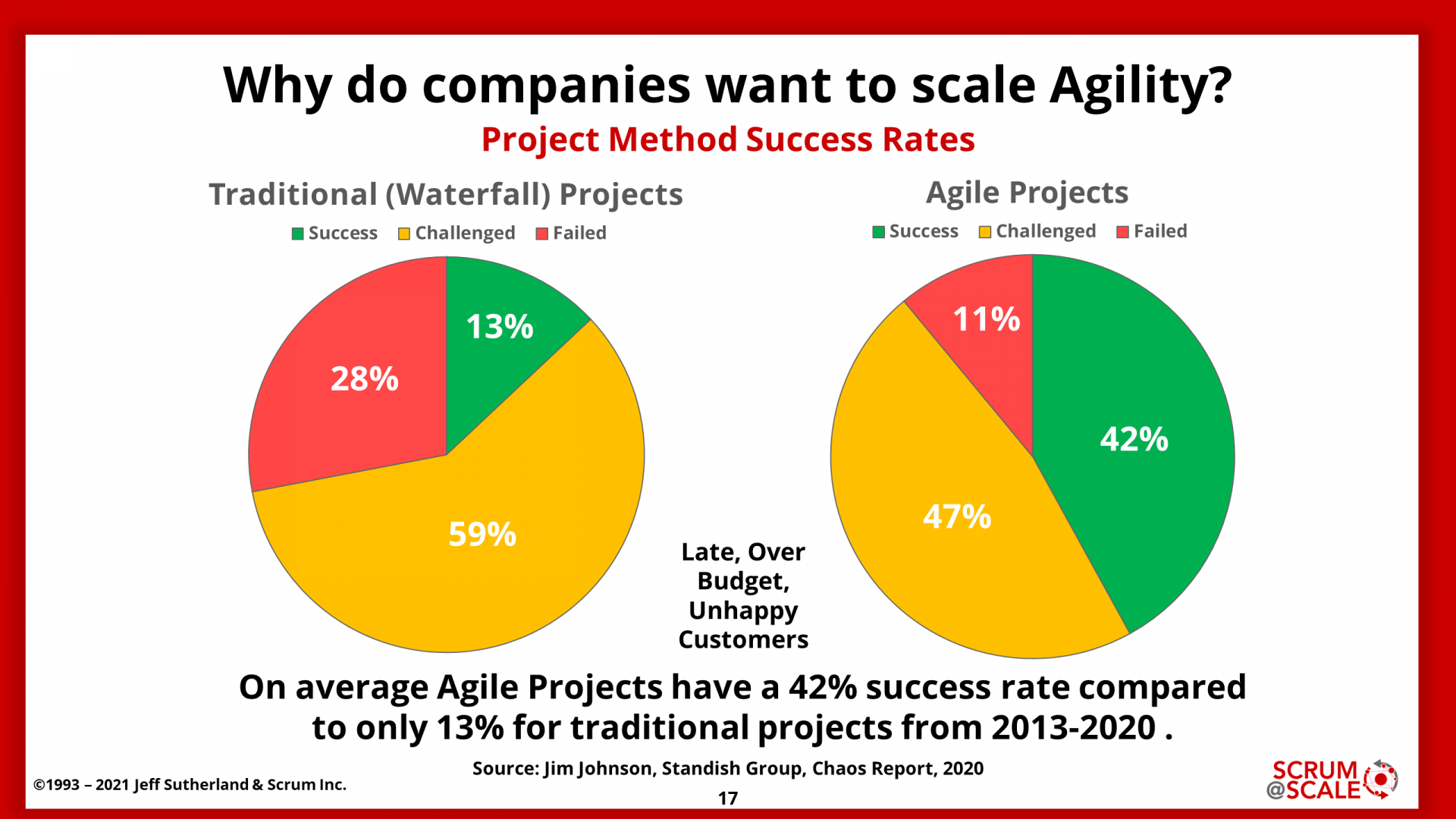 Section 3:
Getting Scrum@Scale to work for you
3.1 Descaling Scrum for large organizations
Simplifying the organizational structure

3.2 Establish a hyper productive team with True Scrum
Establish a basic scaling structure
Connecting the Senior Management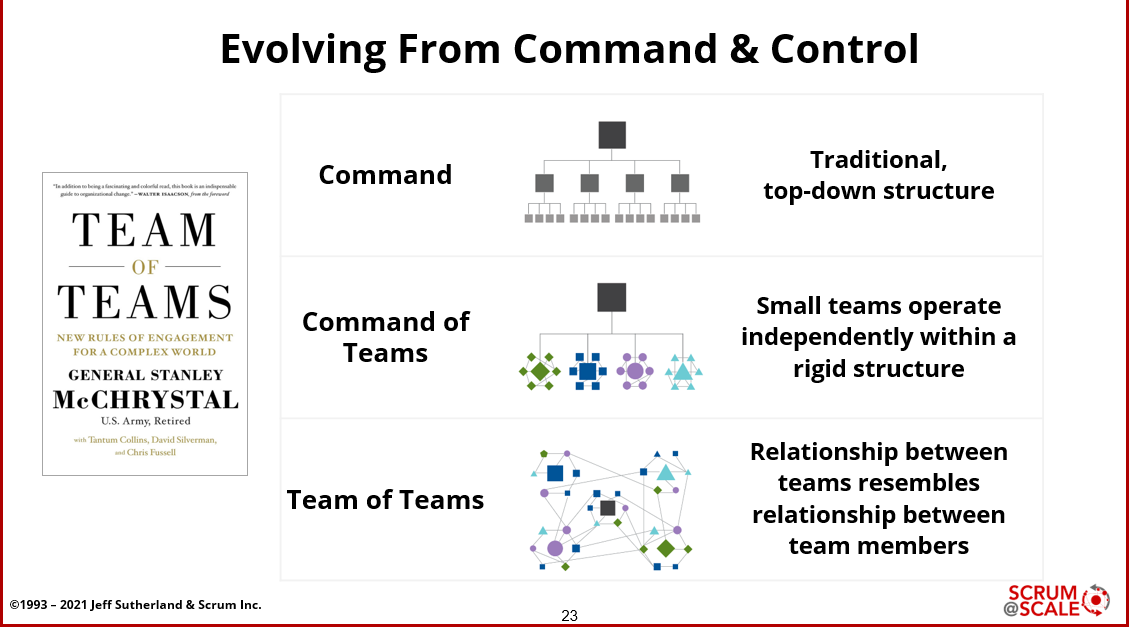 Section 4:
Best Scrum@Scale Scaling Success Cases
4.1 How successful organizations scale with Scrum@Scale?
Case studies of previous successes

4.2 Identify the indicators to a successful scale


Activity: Map Out Your Very Own Scaling Plan
Design your own Scrum@Scale transformation roadmap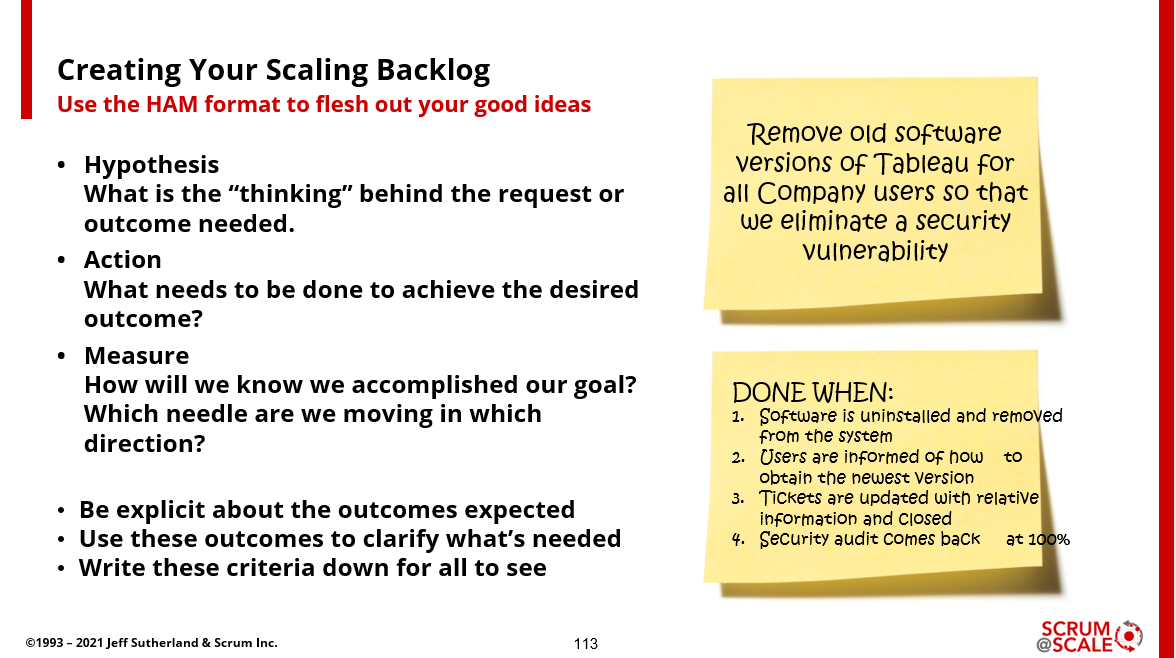 About the Trainer:
Ethan Soo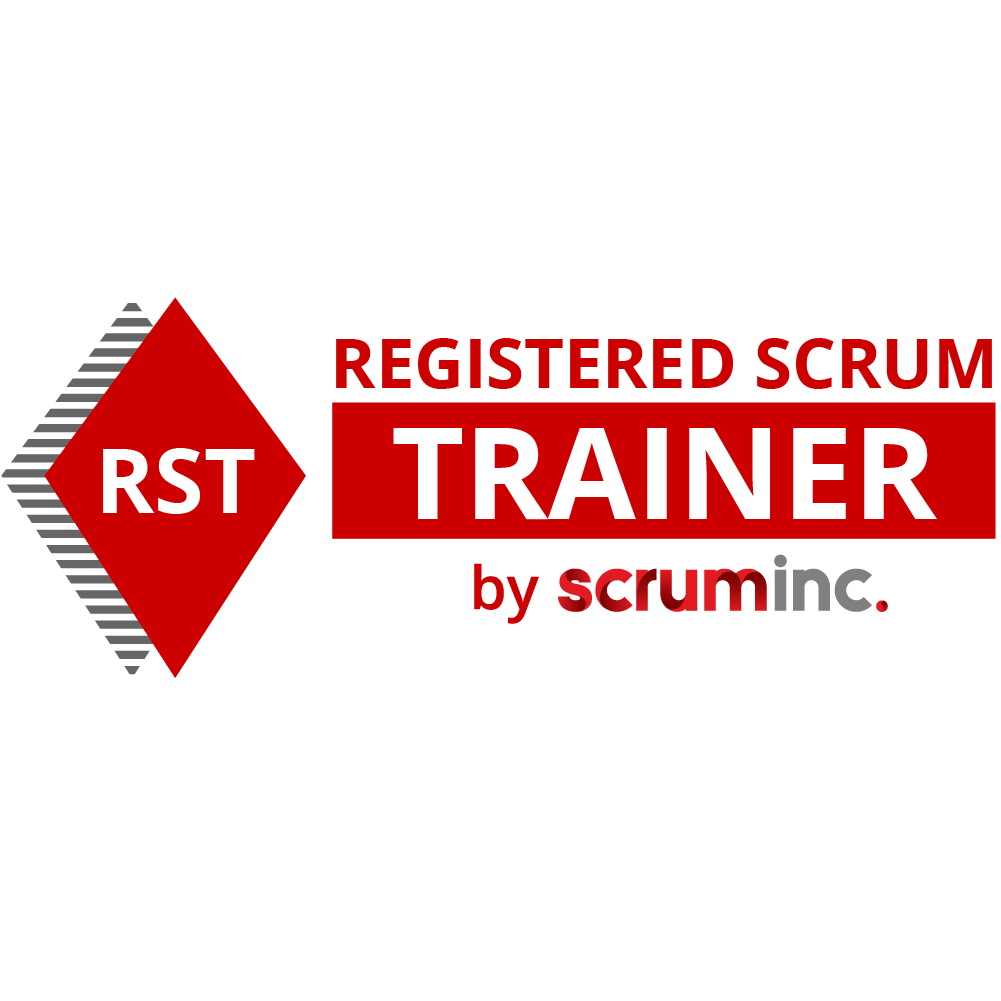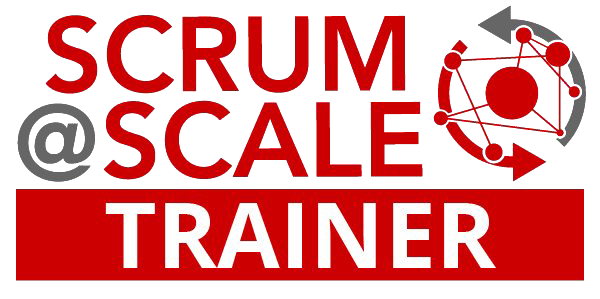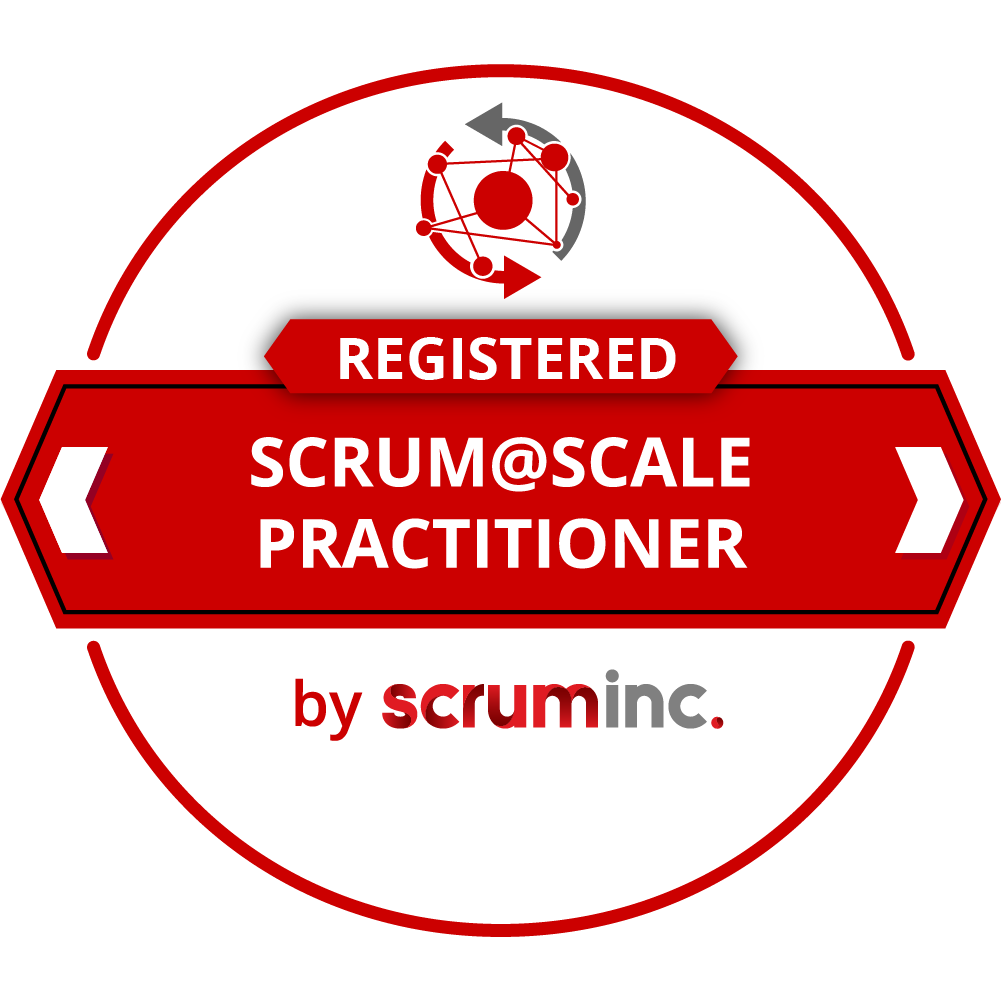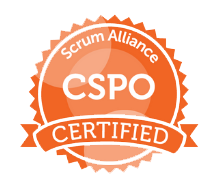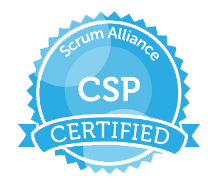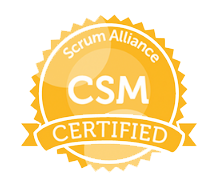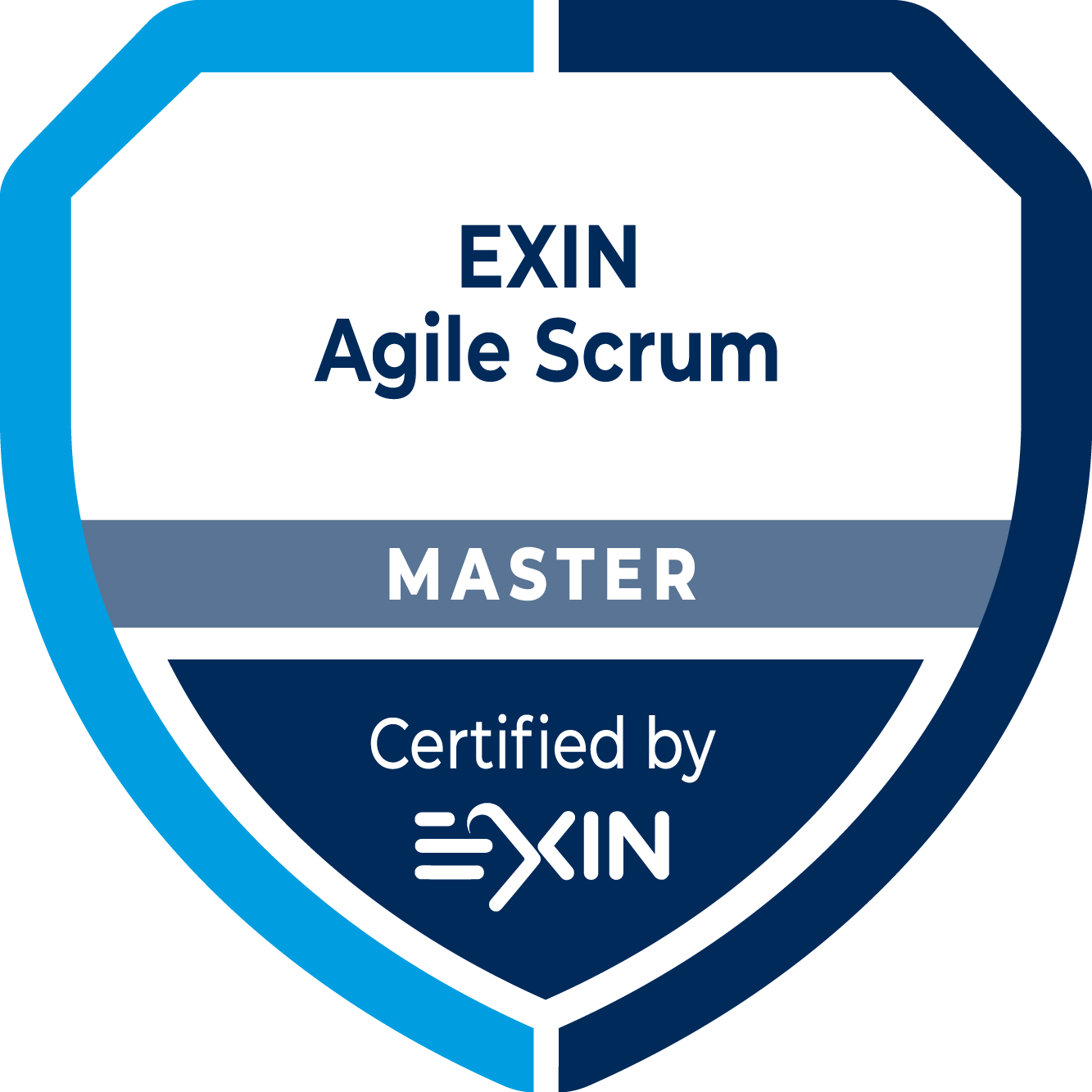 Ethan graduated from the University of Michigan, Ann Arbor with a bachelor's degree in Computer Science and Engineering. He had over 18 years of experience in software development, project management, and Agile rollout across large, multi-site organizations.


In 2003, he learned Scrum and was inspired by its elegance and effectiveness. He spent the next 5 years working as a Development lead, Director of Engineering, and CTO that implements Scrum. In 2009, his successful experience has led him to focus his career towards enterprise Agile transformations.


In 2011, he led his first commercial Agile transformation for about 200 developers at EF Labs with 16 Scrum and 2 Kanban implementations. The project was very successful and EF Labs was one of the best Agile implementations in China at that time. The end-to-end effort needed only 3 months, and this has become one of the hallmark Agile adoption cases in China.


Subsequently, Ethan led the Agile transformation effort at Bank of China, Cisco China, ZTE, NIO, Mastercard, Meituan, and many business entities in Beijing and Shanghai.


Within 3 months of working with Ethan, most large-scale Scrum systems gained 30-80% productivity, while small multi-team systems reported over 100% productivity boost.


Over the past decade, Ethan was one of the most successful and celebrated Agile coaches in China. In addition, he also focused on delivering and enhancing Scrum and Kanban education in the Asia Pacific region. Ethan was able to leverage his extensive experience and real cases to create deeply engaging courses.


With over 300 deliveries, stellar 5-stars performance 95% of the time, and 4 fluent teaching languages (English, Chinese, Cantonese, Bahasa) - Ethan is one of the best Agile trainers in East and Southeast Asia.


In 2020, Scrum Inc. Agile Education Program entrusted Ethan to be a Scrum Fellow and the regional partner for the Asia Pacific (APAC) region. Ethan will help to increase the accessibility of Dr. Jeff Sutherland's True Scrum knowledge and to mentor, coach, train, and certify next-generation Scrum Inc. trainers in the Asia Pacific.

18 years
of Agile Experience
300+
Agile Training Deliveries
30+
Enterprise Agile Transformations
Customers include:
Ethan recently spent two days in my
Scrum@Scale class in Tokyo planning
his first four Scrum@Scale classes in
China in December 2019. Having
reviewed the plan carefully, I strongly
recommend training with Ethan. These
will be excellent courses.


JEFF SUTHERLAND
FOUNDER AND CHAIRMAN, SCRUM INC.
Ethan has been a strong proponent
of doing Scrum well and has been of
great assistance to Chinese
companies looking to improve their
use of Scrum and agile approaches.




MIKE COHN
CO-FOUNDER, SCRUM ALLIANCE
PRESIDENT, MOUNTAIN GOAT SOFTWARE
Ethan's expert team strives to help
company learn and migrate to
SCRUM uses. I recommended him
to a few business partners and all
have gotten raving reviews and he
has helped them drove impactful
financial benefit and result.


GRACE CHAN
SENIOR VICE PRESIDENT PRODUCT AND
INNOVATION, MASTERCARD CHINA
Frequently asked questions
Will I be given a full refund if I change my mind?
No, you will not be given a refund. However, we can help you reschedule to another class availability upon advanced notice (minimum 5 days before the class).
When will I receive the pre-class learning materials?
You will be given access to the pre-class learning materials one week before the class.
Created with