CI Agile is a platform that provides
ongoing support for your
Agile Transformation Journey.

Our mission is to help more people and organizations to
generate impactful results with Agile.
Achieve Better Results with Agile
Improve Customer Satisfaction
Great products, satisfied customers.
Great products, happy customers.
Accelerate Teams' Productivity
The best way to operate under the COVID-19 pandemic / remote working environment.
Achieve Exponential Business Growth
Start with a small Agile bubble then expand to the entire organization once successful.
Craft your Own Career Development
Become a certified Agile practitioner and open up endless career opportunities.
Scrum is the most widely
practiced Agile
framework.
75%
of respondents practice Scrum or a hybrid that includes Scrum.
















Dr. Jeff Sutherland
Co-creator of Scrum
Co-signer of Agile Manifesto
The best way to operate under the Covid-19 pandemic.
A perfect fit for the remote working environment.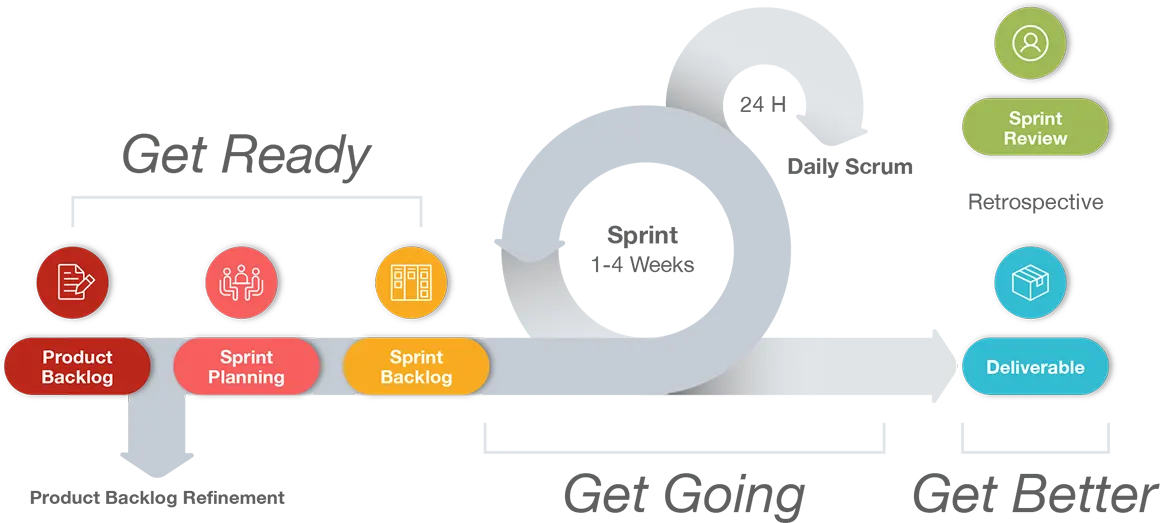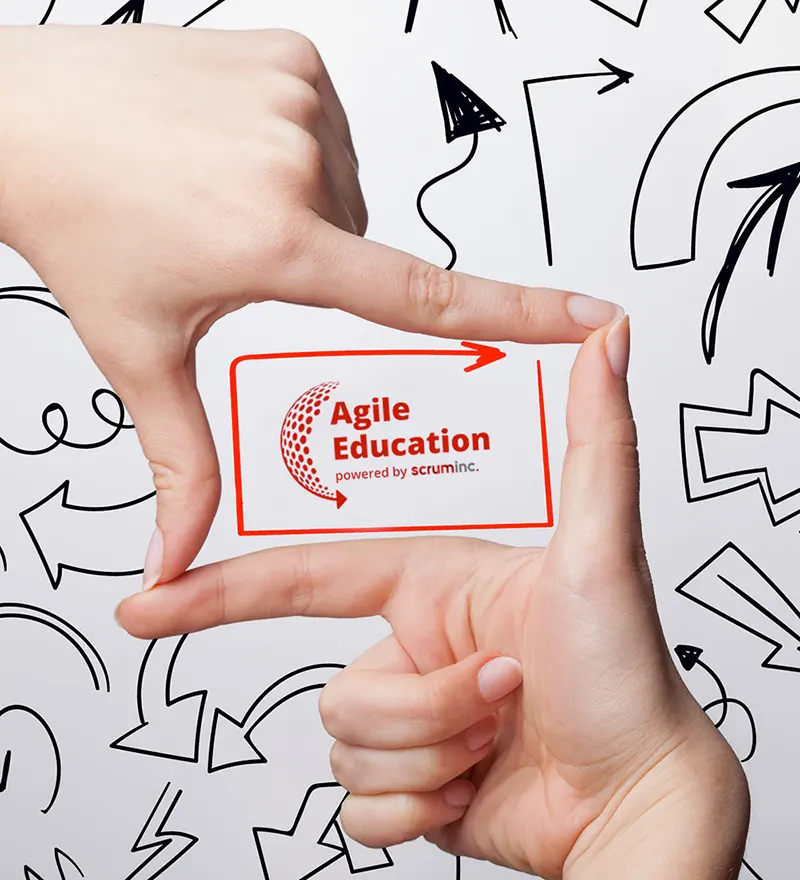 Scrum: Get Twice the Results in Half the Time.
Agile Education Program by Scrum Inc. is designed to drive immediate business results.
About the Agile Education Program by Scrum Inc.
The curriculum is developed by Dr. Jeff Sutherland, the co-creator of Scrum and the creator of the Scrum@Scale framework.

Scrum Inc.'s worldwide training community has a proven track record of improving teams' and organizations' performance.
Scrum Inc. is a global authority on the most widely used Agile framework.


From Fortune 500 companies to non-profits, start-ups, government agencies, and contractors, Scrum Inc. and Scrum Inc.'s growing global network of Scrum and Scrum@Scale trainers will provide solutions to you wherever and whenever you need them.


The initiative has helped hundreds of organizations and more than ten thousand teams achieve better results by successfully transforming the way they work.
Patrick Roach
Chief Product Owner, Training & Consulting

Veronica Ruiz
Director, Marketing and Communications
Veronica Ruiz leads our outreach and branding strategies, including our online learning resource ScrumLab, our Live Webinar Series, our Social Media channels, and our Newsletter. She keeps the Scrum world up-to-date on the latest developments on Scrum.
Veronica has 10+ years of marketing experience, with a specialty in Hispanic Marketing and the Telecom industry.
Heather Timm
Chief Product Owner, Education and Credentialing

Heather leads our education and professional credentialing business unit. She is a veteran digital strategy and customer experience professional. Her background span numerous industries including automotive, education, entertainment, government, healthcare, nonprofit, professional sports, retail, and technology. Prior to joining Scrum Inc, she was the Chief Experience Officer at her own firm and the Sr. Manager of Digital Media for the Bill & Melinda Gates Foundation.
Matthew Jacobs
Chief Product Owner, Agile Transformation

Geoff Clemm
Chief of Staff


The only Scrum credentialing body endorsed and created by Dr. Jeff Sutherland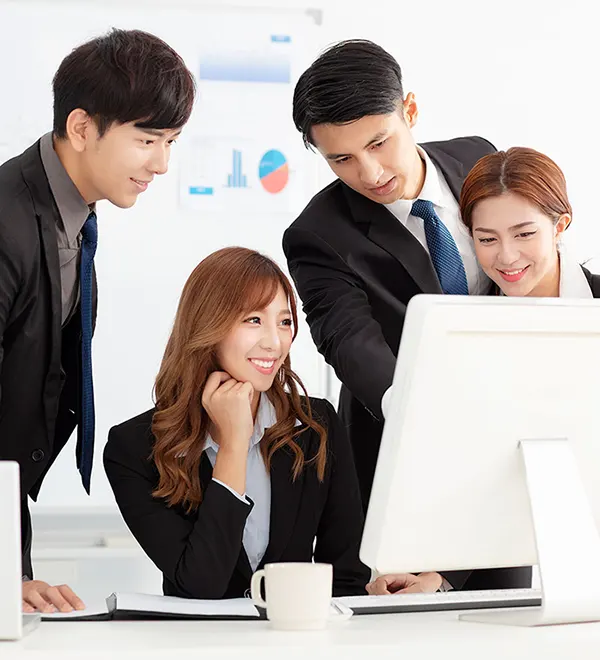 Why should you learn with CI Agile?
Designed for Asians
Emphasize on the common pitfalls of Asia's implementation.
Immediate Results
Drive immediate business results with Scrum!
Continuous Support
Continuous support for your Agile transformation.
Created with