True Scrum Discovery Kit
A 120-min course to explore Dr. Jeff Sutherland's True Scrum knowledge.

Only True Scrum works instantly.
The Chinese version is available here.
True Scrum is about Delivering Business Outcomes
Scrum promotes transparency in an organization. Employees self-manage and prioritize work that truly delivers values to the stakeholders.
Better Value to Customers
Scrum works exceptionally well in increasing customer satisfaction advocating adaptive planning, and continuous improvement to ensure the customers' requirements are met.
Scrum focuses on increasing business values and eliminating wastes. Working towards a business goal and preventing any useless and costly activities that do not deliver value.
What can you get?
#More Revenue|
#Less Cost |
#Doing 2X the Work in 1/2 the Time |
#Hyper-Productive Teams
Understand the evolution of project management.
Discover the origin of Scrum and the problems it was designed to solve.
Recognize why it is crucial to continuously improve especially in times of pandemic.
Implement Scrum immediately to move projects from crisis to success.
Learn the key differences of Scrum in name versus True Scrum.
Get started
This is an introductory e-book to Scrum that aims to inspire you and get you started with the most popular Agile framework, Scrum.
Founding principles
You will learn about the founding principles of Scrum and how it could help you achieve exponential business growth.
Stay competitive
You will understand why you should start adopting Agile right now to stay competitive.
Excellent Feedback from Students
Nicely structured and engaging to read.
I like the part about responding to change over following a plan the most. This principle is not new but is needed for all entities to stay relevant and survive.

Kenneth Roland Roa
Agile Coach
(Singapore)

My learning experience on 'True Scrum Discovery Kit' has been very positive. It gives me flexibility and control over how much I can study over a period of time due to busy work schedule. Although I may be a scrum practitioner, upon completion I came out learning a lot of new perspective on Scrum after reading Dr. Sutherland's experience! 10/10 will recommend this!

Frederick Low
Senior Vice President
(Malaysia)

This e-book offers a thorough explanation of Dr. Jeff Sutherland's point of view. It's awesome!

Jiang Wei
Agile Coach
(China)
Bought to you by
CI Agile
The only Regional Partner of Scrum Inc. Agile Education Program in the Asia Pacific
Words from the Founder of CI Agile
Ethan Soo's mission is to spread the True Scrum knowledge as the Asia Pacific Regional Partner of Scrum Inc. Education Program.
Words from the Co-creator of Scrum
Dr. Jeff Sutherland, the co-creator of Scrum introduces the Scrum Inc. Agile Education Program created and endorsed by him.
About the Author:
Ethan Soo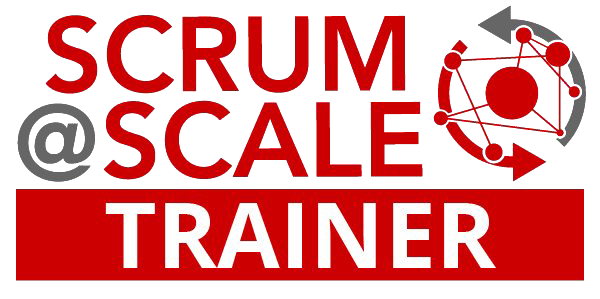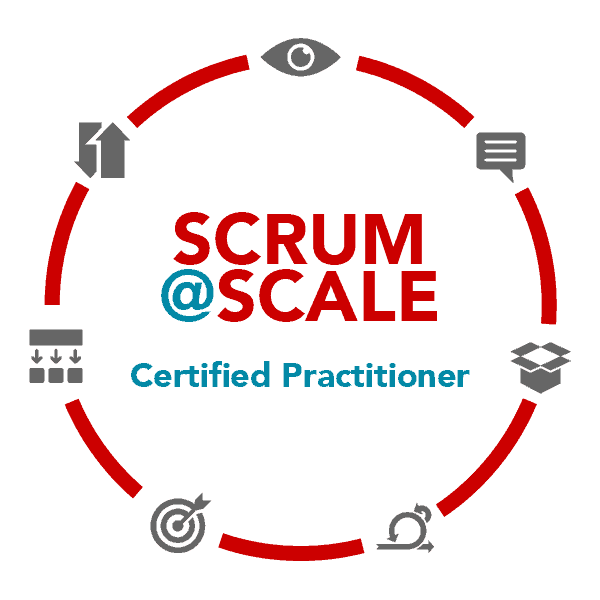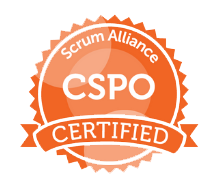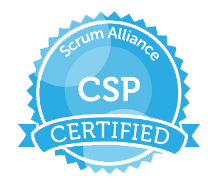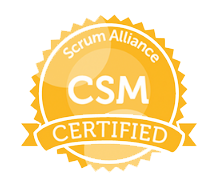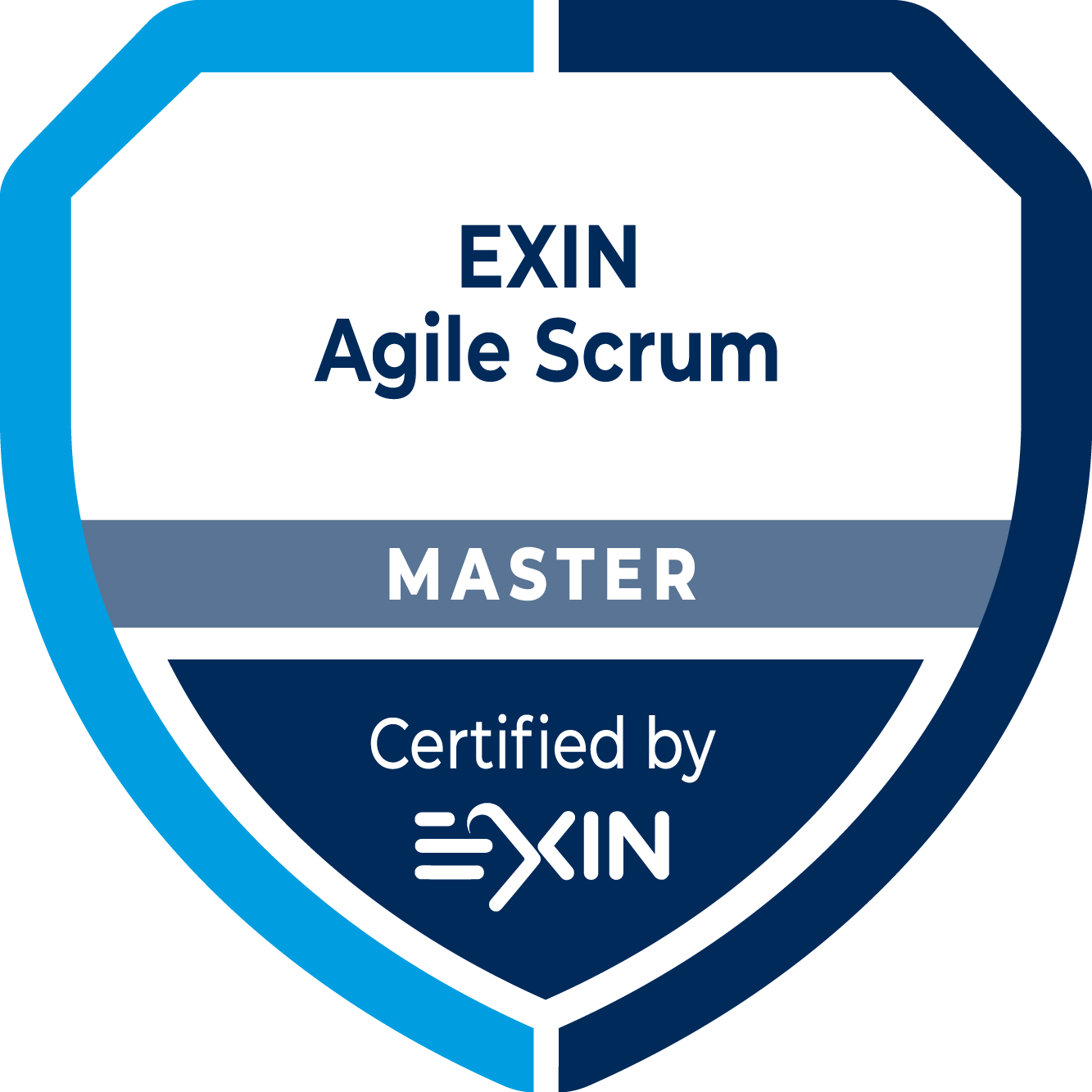 Ethan graduated from the University of Michigan, Ann Arbor with a bachelor's degree in Computer Science and Engineering. He had over 18 years of experience in software development, project management, and Agile rollout across large, multi-site organizations.

In 2003, he learned Scrum and was inspired by its elegance and effectiveness. He spent the next 5 years working as a Development lead, Director of Engineering, and CTO that implements Scrum. In 2009, his successful experience has led him to focus his career towards enterprise Agile transformations.

In 2011, he led his first commercial Agile transformation for about 200 developers at EF Labs with 16 Scrum and 2 Kanban implementations. The project was very successful and EF Labs was one of the best Agile implementations in China at that time. The end-to-end effort needed only 3 months, and this has become one of the hallmark Agile adoption cases in China.

Subsequently, Ethan led the Agile transformation effort at Bank of China, Cisco China, ZTE, NIO, Mastercard, Meituan, and many business entities in Beijing and Shanghai.

Within 3 months of working with Ethan, most large-scale Scrum systems gained 30-80% productivity, while small multi-team systems reported over 100% productivity boost.

Over the past decade, Ethan was one of the most successful and celebrated Agile coaches in China. In addition, he also focused on delivering and enhancing Scrum and Kanban education in the Asia Pacific region. Ethan was able to leverage his extensive experience and real cases to create deeply engaging courses.

With over 300 deliveries, stellar 5-stars performance 95% of the time, and 4 fluent teaching languages (English, Chinese, Cantonese, Bahasa) - Ethan is one of the best Agile trainers in East and Southeast Asia.

In 2020, Scrum Inc. Agile Education Program entrusted Ethan to be a Scrum Fellow and the regional partner for the Asia Pacific (APAC) region. Ethan will help to increase the accessibility of Dr. Jeff Sutherland's True Scrum knowledge and to mentor, coach, train, and certify next-generation Scrum Inc. trainers in the Asia Pacific.

18 years
of Agile Experience
300+
Agile Training Deliveries
30+
Enterprise Agile Transformations
Customers include:
Created with