Scrum 促進了組織的透明度。 員工自我管理並優先考慮真正為利益相關者帶來價值的工作。
Scrum 在提高使用者滿意度方面表現出色,提倡適應性計劃,並持續改進以確保滿足使用者的要求。
Scrum 專注於增加商業價值和消除浪費。 朝著商業目標努力,並防止任何無用,成本高昂且無法帶來價值的活動。
您將獲得什麼?
#降本增效
|
#用一半的時間做2x的事 |
#高效團隊
課程學習成果
了解專案管理的演變。
發現 Scrum 的起源以及它旨在解決的問題。
理解為何持續改進至關重要。
立即實施 Scrum 將專案從危機走向成功。
了解 Scrum 與True Scrum 的主要區別。
內容大綱
開啟您的敏捷之旅
這是一本關於 Scrum 的電子介紹書,旨在啟發並幫助您體驗最新的敏捷框架。
創始原則
您將學習到 Scrum 的創始原則以及它如何幫助您實現迅速的業務增長。
保持競爭力
您將明白為什麼要馬上開始實施敏捷以保持競爭力。
Nicely structured and engaging to read.
I like the part about responding to change over following a plan the most. This principle is not new but is needed for all entities to stay relevant and survive.

Kenneth Roland Roa
Agile Coach
(Singapore)

My learning experience on 'True Scrum Discovery Kit' has been very positive. It gives me flexibility and control over how much I can study over a period of time due to busy work schedule. Although I may be a scrum practitioner, upon completion I came out learning a lot of new perspective on Scrum after reading Dr. Sutherland's experience! 10/10 will recommend this!

Frederick Low
Senior Vice President
(Malaysia)

This e-book offers a thorough explanation of Dr. Jeff Sutherland's point of view. It's awesome!

Jiang Wei
Agile Coach
(China)
聽聽他們怎麼說
CI Agile
Scrum Inc. Agile Education Program 亞太區唯一合作夥伴
CI Agile 創辦人的話
Ethan Soo,作為 Scrum Inc. 的亞太區合作夥伴,他的使命是傳播True Scrum 知識。
Scrum 聯合創始人的話
Scrum 的聯合創始人 Jeff Sutherland 博士介紹了由他創建的 Scrum Inc. Agile Education Program。
導師簡介:
蘇於登 (Ethan Soo)
Scrum Fellow | Scrum Inc. 亞太區合作夥伴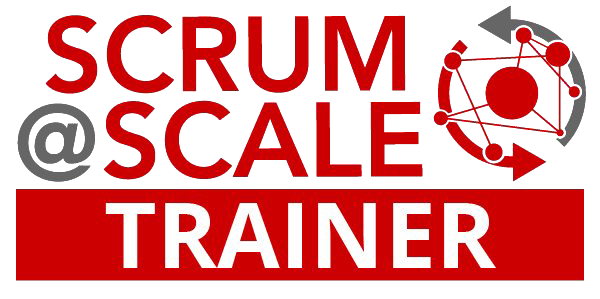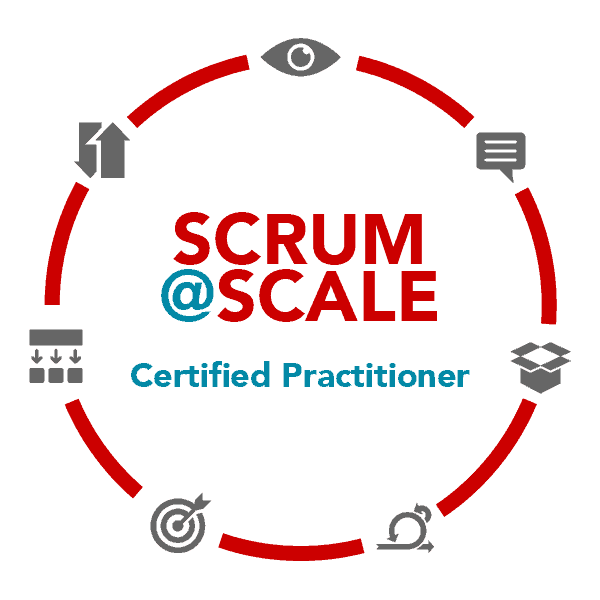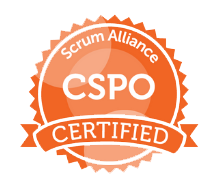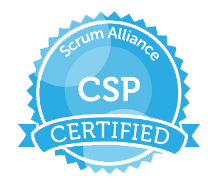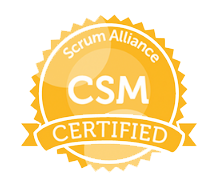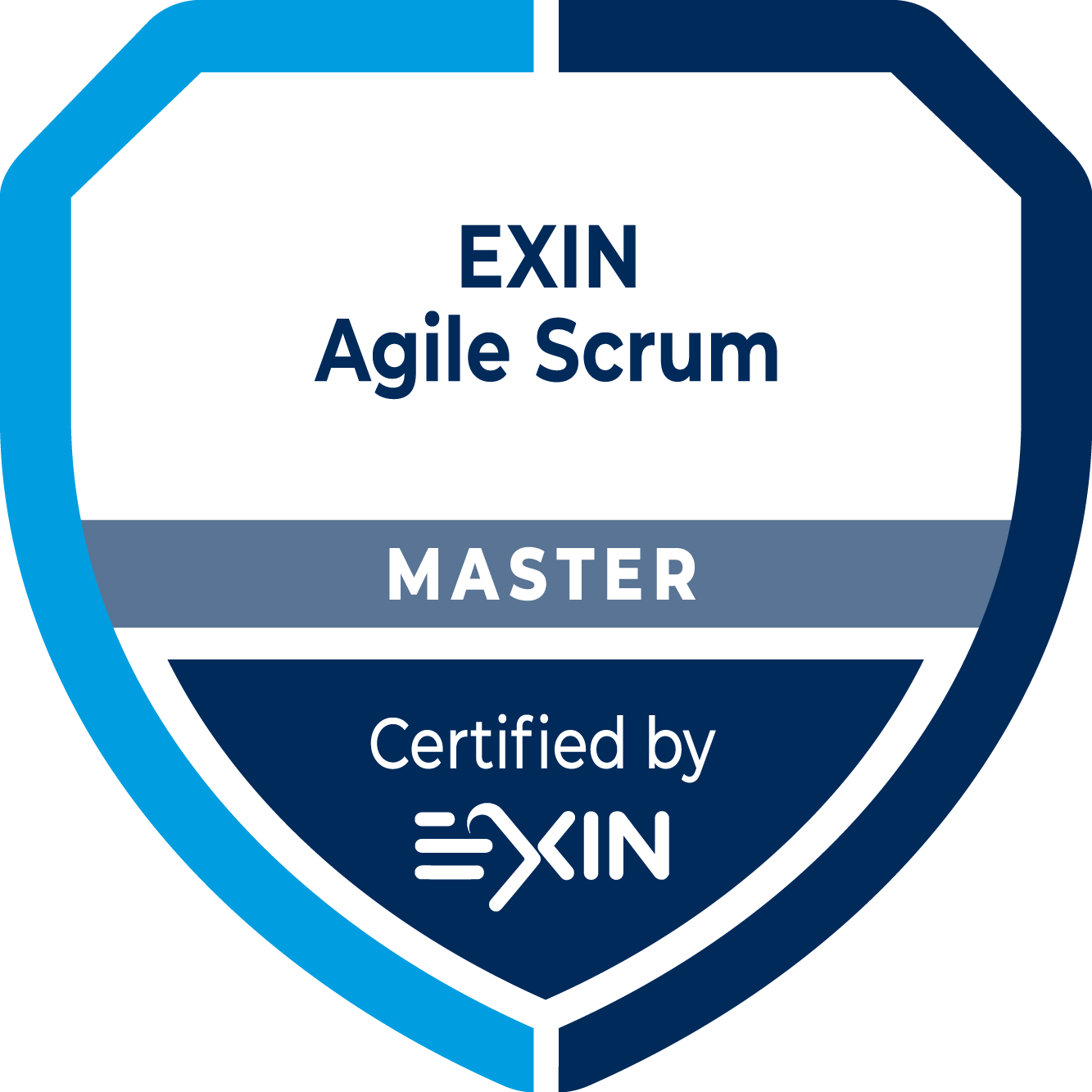 Ethan 畢業於密歇根大學的安娜堡,獲得電腦機科學與工程學士學位。 他擁有超過 18 年的經驗在軟體開發、專案管理、以及在不同大小組織和國際企業推廣敏捷。

2003 年,他學習了 Scrum,並被它的有效性所啟發。在接下來的 5 年裡,他擔任過開發主管、工程總監和敏捷實施的 CTO。 2009 年,由於他的敏捷成功經驗促使他將職業生涯的重點放在了企業敏捷轉型上。

2011 年,他開啟人生第一次實施企業敏捷轉型。在 EF Labs裡,他領導大約 200 名開發人員實施了 16 個 Scrum 團隊和 2 個看板。 該專案非常成功,當時EF Labs 是其中中國內最好的敏捷實施之一。 全程End-to-end 的敏捷實施只用了 3 個月,僅以成為中國敏捷實施的標誌性案例之一。

隨後,Ethan 在中國銀行、思科中國、中興通訊、蔚來汽車、萬事達、美團以及北京和上海的許多企業中領導過敏捷轉型工作。在與 Ethan 合作的 3 個月內,大多數大型的 Scrum 體系獲得了 30-80% 生產力提高,而小型多團隊體系的生產力也提高到 100% 以上。

在過去的十年裡,Ethan 是其中一位在中國最成功和最著名的敏捷教練之一。 此外,他還專注於在亞太區提高交付Scrum 和看板培訓。 Ethan 能夠利用他豐富的經驗和真實案例來建立引人入勝的課程。

Ethan交付超過 300 次,95% 的時間都達到一流的 5 星表現,以及懂4種流利的教學語言(英語、中文、粵語、馬來語) - Ethan 是東亞和東南亞最好的敏捷培訓師之一。

2020 年,Scrum Inc. Agile Education Program 委託 Ethan 擔任 Scrum Fellow 和亞太 (APAC) 區的區域合作夥伴。 Ethan 將協助傳播 Jeff Sutherland 博士的 True Scrum 知識,並指導、培訓和認證亞太區的下一代 Scrum Inc. 培訓師。


18 年
敏捷諮詢經驗
300+
敏捷培訓交付

30+
企業敏捷轉型指導
曾在以下公司領導敏捷轉型:
Created with